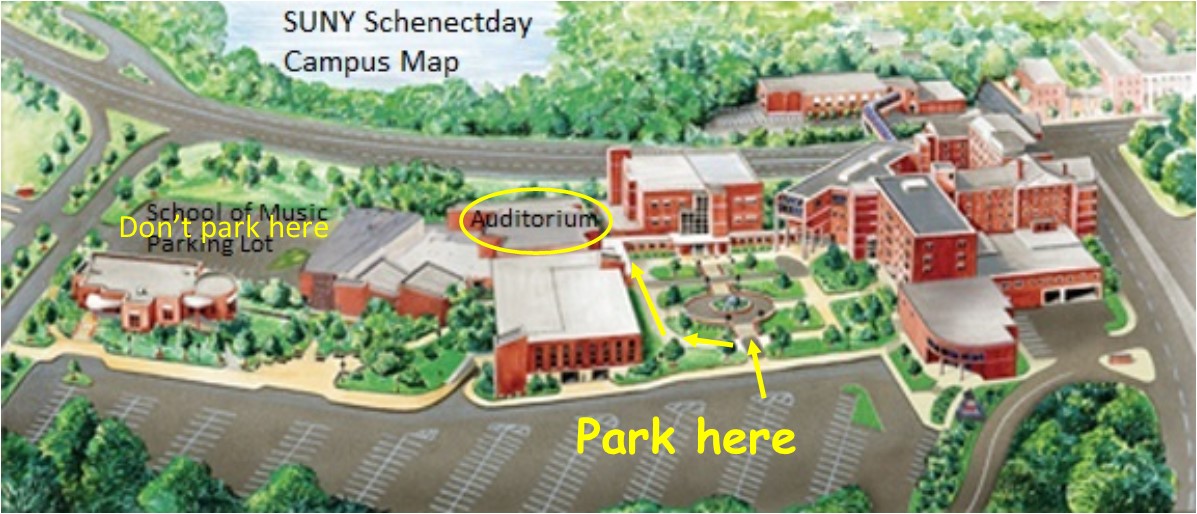 Our 2022 Fall Concert Series was held at the Carl B. Taylor Auditorium (in the Begley Building) at SUNY Schenectady Community College.
Watch this space for our announcement of our 2023 concerts.
Steve Davis Sextet  (Sept. 9, 2022)
Steve Davis is widely regarded as one of today's leading voices on the trombone. His lyrical, hard-swinging style first gained him broad recognition. He has released 20 albums in addition to appearing on over 100 other recordings with names including Chick Corea, Freddie Hubbard, Horace Silver, Cedar Walton and Hank Jones. He previously appeared at A Place for Jazz in 2009 with Eric Alexander's One for All. His latest release with his sextet is "Bluesthetic" on Smoke Sessions Records.
Geoffrey Keezer Trio featuring Gillian Margot (Sep. 23, 2022)
Geoff Keezer was only 17 when he became the last pianist in Art Blakey's Jazz Messengers (1988-1990), a perfect gig for the talented hard bop musician who fit right in with the tradition of Horace Silver, Bobby Timmons, Cedar Walton, James Williams and Benny Green.
He's been recording in recent years with the exquisite vocalist Gillian Margot, whose smoky contralto and personal interpretive talents perfectly match Geoffrey, bassist Hannah Marks and drummer Billy Kilson. This is a magical collaboration.
Joel Ross Quintet (Oct. 7, 2022)
For the past several years, Joel Ross has been refining an expression that's true to his sound and his generation. In 2019, the vibraphonist-composer released his anticipated Blue Note debut "KingMaker" to eruptive critical acclaim. He's topped the DownBeat Critics Poll Rising Star category for vibraphone and in 2017, he became one of the youngest artists to receive a coveted Residency Commission from The Jazz Gallery. With the release of "Who Are You?" (Blue Note, 2020), Ross shares the culmination of a year-long exercise in experimenting and risk-taking on and off the bandstand.
Inspired by mentor Stefon Harris' empathetic, whole-self approach to articulation, Ross has adopted an entire ethos dependent on truthful, ongoing communication. Honesty persists throughout his sets. And with each release, he reaffirms a commitment to authentic discourse, particularly among the members of his band Good Vibes: Jeremy Corren, Immanuel Wilkins, Kanoa Mendenhall and Jeremy Dutton.
Bobby Watson Quartet (Oct. 21, 2022)
Saxophonist, composer, arranger and educator Bobby Watson grew up in Kansas City, Kansas, and trained formally at the University of Miami, a school with a distinguished and well-respected jazz program. After graduating, he proceeded to earn his "doctorate" – on the bandstand – as musical director of Art Blakey's Jazz Messengers.
After completing a four-year-plus Jazz Messengers tenure (1977-1981), he became a much-sought-after musician, working along the way with a potpourri of notables. Later, in association with bassist Curtis Lundy and drummer Victor Lewis, Watson launched the first edition of Horizon, an acoustic quintet modeled in many ways after the Jazz Messengers but one with its own distinct, slightly more modern twist.
The Peg Delaney Big Band  (Nov. 4, 2022)
Schenectady-born jazz pianist, educator, arranger and composer Peg Delaney has been a part of the capital district music scene since the early '70s. Her love of jazz began when she met her husband, Bill, at SUNY Plattsburgh, where they both received Bachelor of Arts degrees in music theory and composition. She has three recordings under her name: "The Island Suite," "If I Had You" and "Hotline." Peg is a two-time recipient of the New York State Council for the Arts: Meet the Composer grant and was semi-finalist in Musician Magazine's Best Unsigned Band Competition. She authored a book of transcriptions by Nick Brignola that was recognized by National Jazz Educators, Saxophone Journal, and New York State Music Teachers Association. She was awarded the Swingtime Lifetime Achievement Award as pianist and educator and taught class study of jazz piano and private jazz piano lessons at Saratoga's Skidmore College in the fall of '05.
Currently, Peg is involved with accompanying many fine singers, playing at the First Reformed Church of Schenectady Sunday Jazz Vespers and during the pandemic has been busy composing for her own 18-piece big band for this concert. The concert was originally booked for March '20 as a fund raiser for APFJ by Bill McCann and Tim Coakley, then again booked in APFJ concert series for 2021 and now 2022. Third time's the charm.